Grant and Leticia Willis founded Willis Mechanical in 2002 . They leveraged their skills and experience to form a new kind of mechanical contracting company. A company that puts customers first, treats employees well, and holds the highest standards for our work.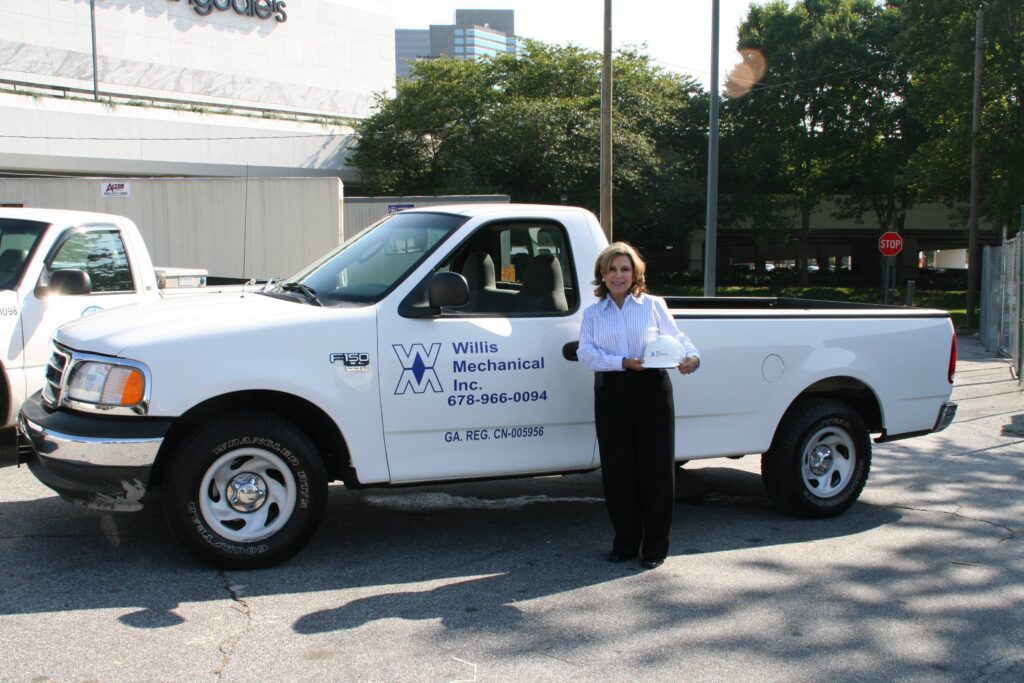 They got started quickly, buying their first trucks to serve their first customers. The focus was always on building relationships. Starting with zero customers is a daunting task.
When they were given the opportunity to over-deliver and delight the client, they didn't hesitate.
Today, we are still working for that first client which we met back in 2002.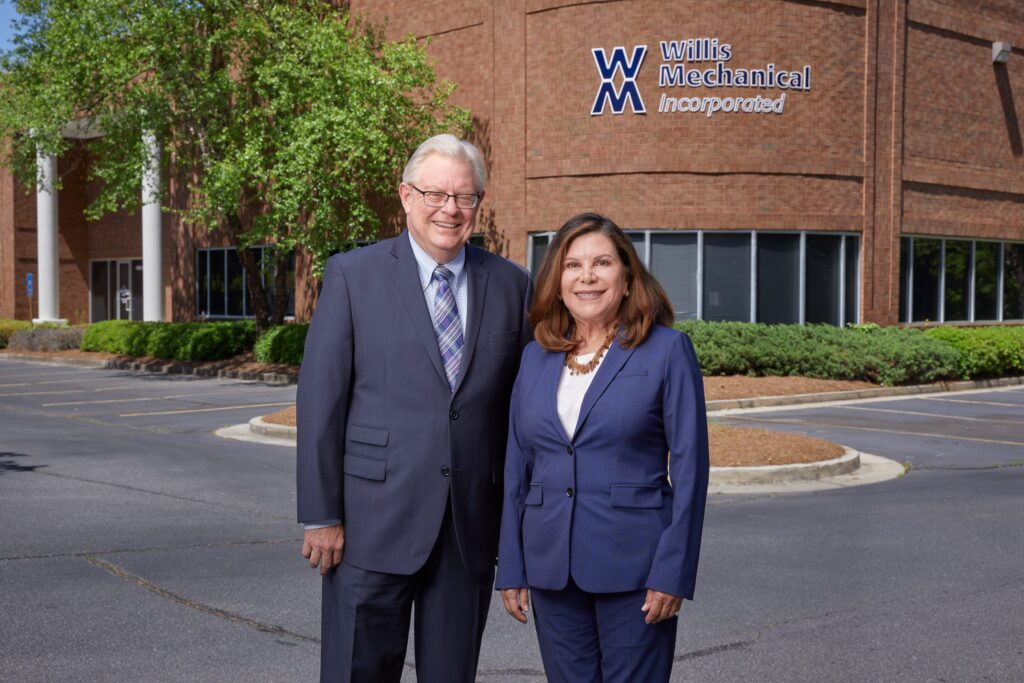 Willis Mechanical provides outstanding customer service and superior quality to our customers, performing safely, within budget, and with on-time delivery.
The company rewards its employees for their integrity, loyalty, and creativity by providing career opportunities, training and education, and a challenging environment.
Our commitment to our customers and employees will result in profitable long-term growth for Willis Mechanical.
Trusted
We are proud members of the following organizations: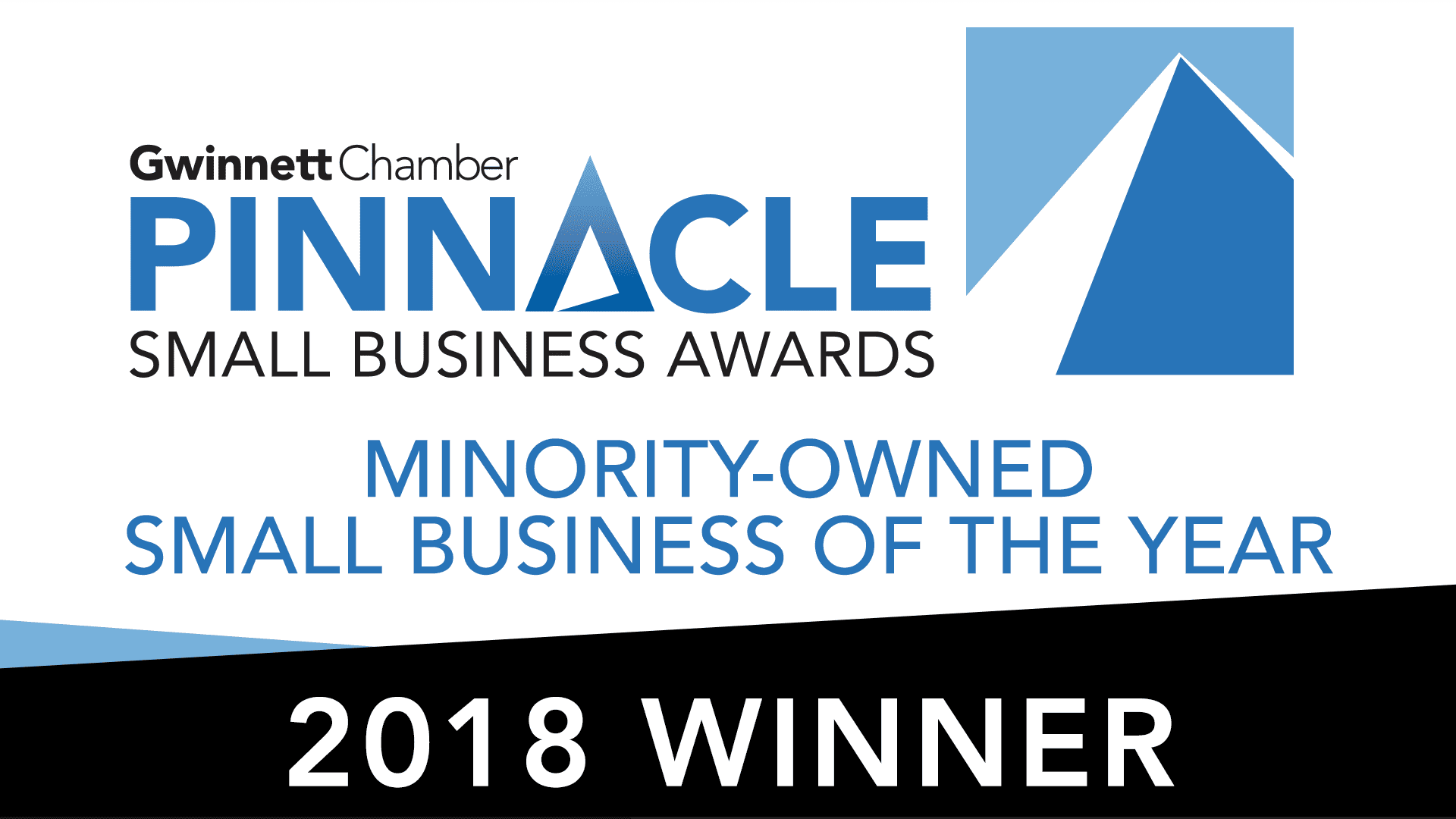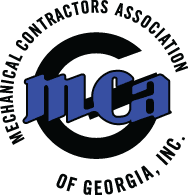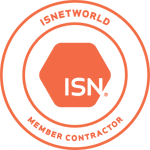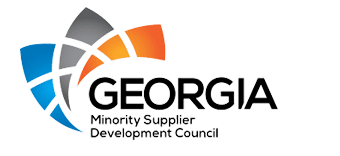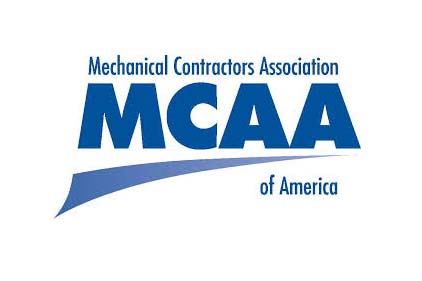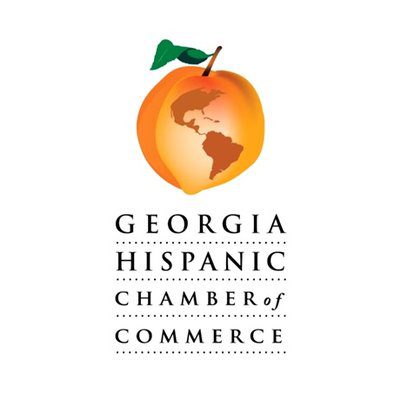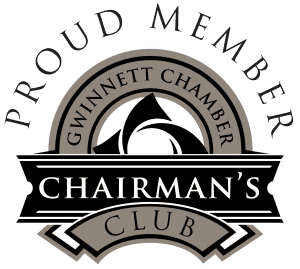 HVAC
Process Piping
Refrigeration


Controls