Preventive
Maintenance.
Proper preventive maintenance performed by professionally trained technicians.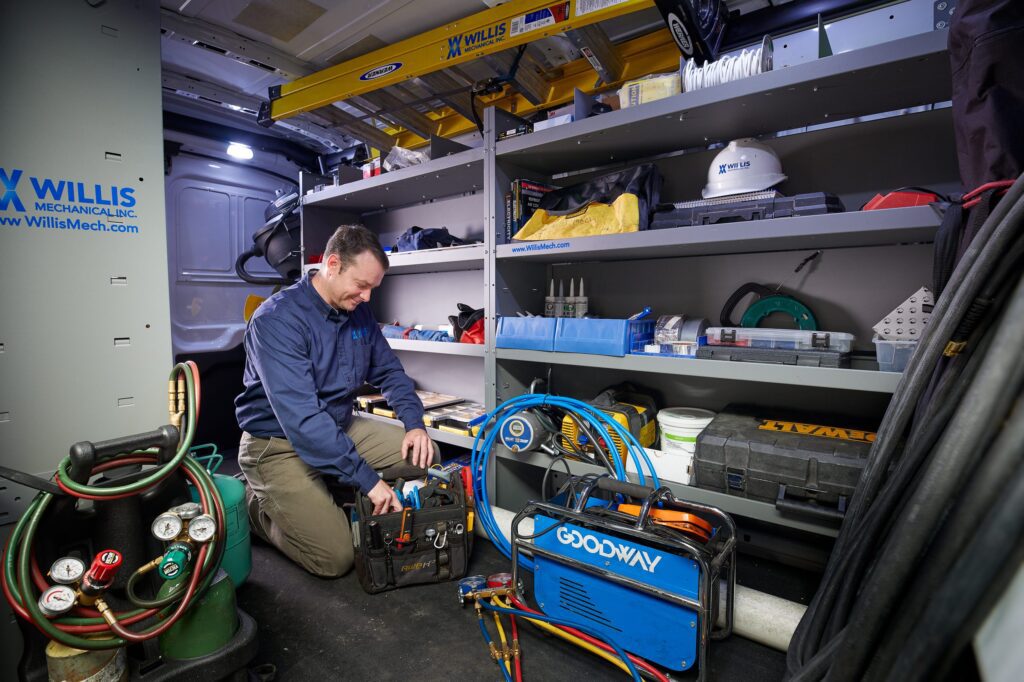 MANAGING HVAC EQUIPMENT
MANAGEMENT TOOLS
INCLUDED
Maintaining your equipment is only half the job. Willis Mechanical provides our customer portal with every maintenance plan. All your work tickets, issues with equipment, all your locations, and more: all at your fingertips whenever you need it.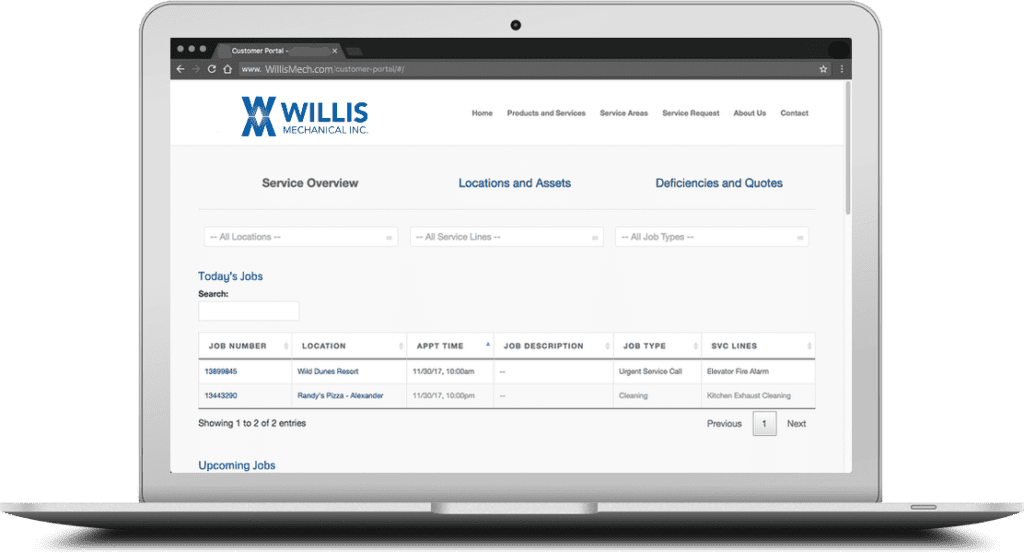 Trusted
We are proud members or have certification from the following organizations.