Control
Your Assets
Willis Mechanical is a factory trained and authorized provider of industry leading HVAC and Building controls solutions. We proudly serve the entire Atlanta Area.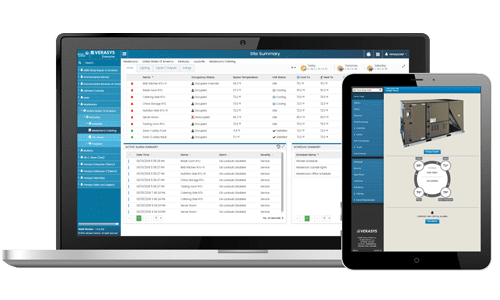 Open, Secure, and Reliable
Control systems that belong to you.
When we build and install a control system – it belongs to you. Willis Mechanical doesn't believe in proprietary systems. You get everything you need to use or modify every feature of the system, from day 1.
No more proprietary software that is only supported by one company. No more being stuck with one company, or only one contractor being able to work on your systems. Our business plan is for you to like us so much, that you choose to continue with us.
We are proud to be factory trained and authorized dealers for the most open building automation platform in the world, KMC Controls.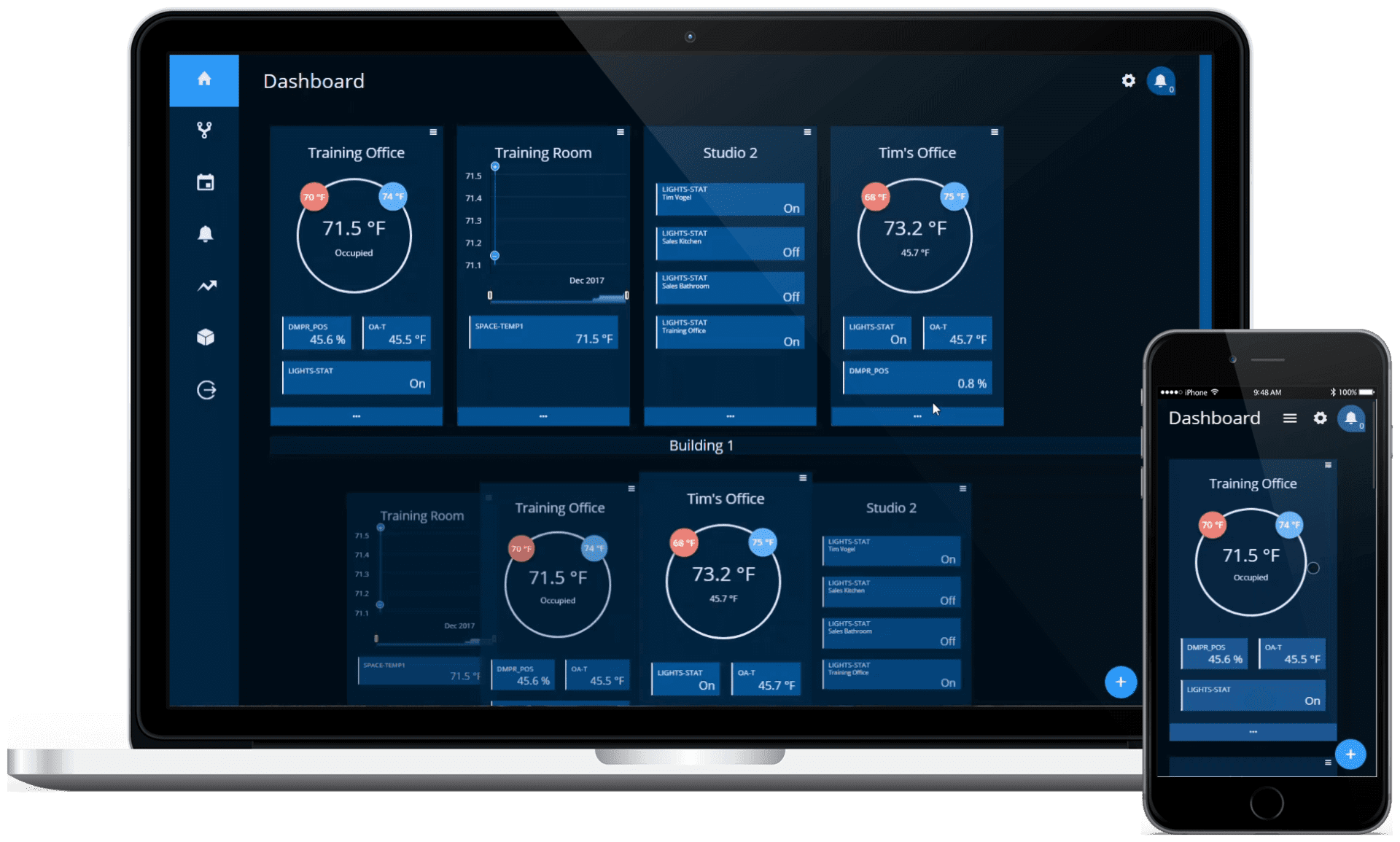 Reliable. Open Source. Made in the USA.
Building automation and controls systems are the heart of your facility. The control system is what turns on the HVAC units, modulates the cooling, modulates the airflow, measures and saves energy, and can even provide free cooling.
Willis Mechanical helps private building owners design a building controls system that is open, upgradeable, and has room to grow with you. We offer systems that will bring your facilities into 2019 with features like web based interface, iOS and Android interfaces, energy monitoring, IoT (internet of things) cloud computing, and more.
We proudly design and deploy BACnet systems that are true to the BACnet standard as prescribed by ASHRAE. This means that the systems we deploy are not specific to Willis Mechanical. We intend to keep you as a customer by doing good work for you- not by locking you into an exclusive product that makes it impossible to change contractors.
Do you manage an office, plant, school, or campus? Are you confused about all the options and acronyms out there, and what they mean? Are you concerned that you will get the wrong system? Get in touch with us. We will help you navigate the options, and see if one of these systems makes sense for you. (it might not, and that's okay!)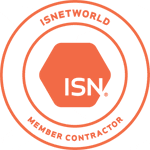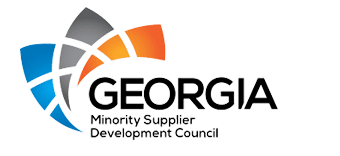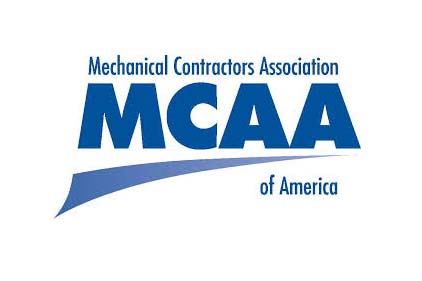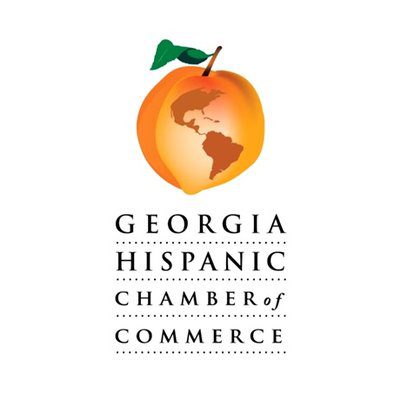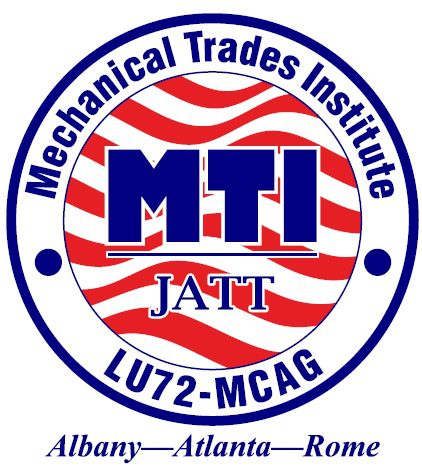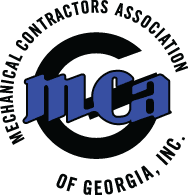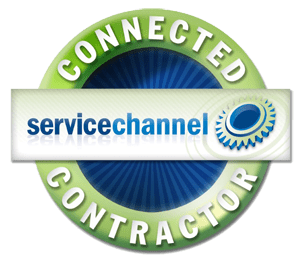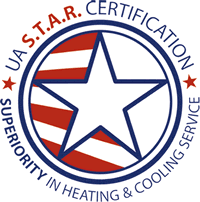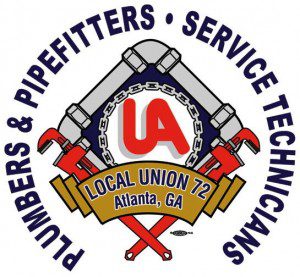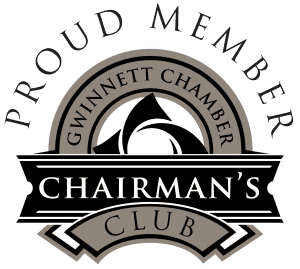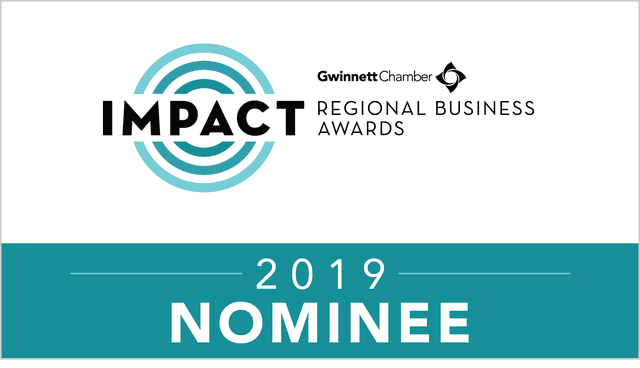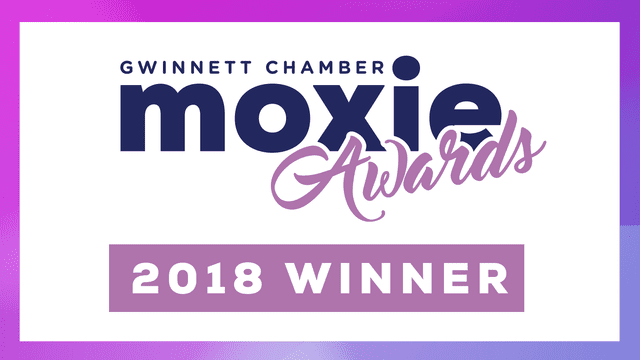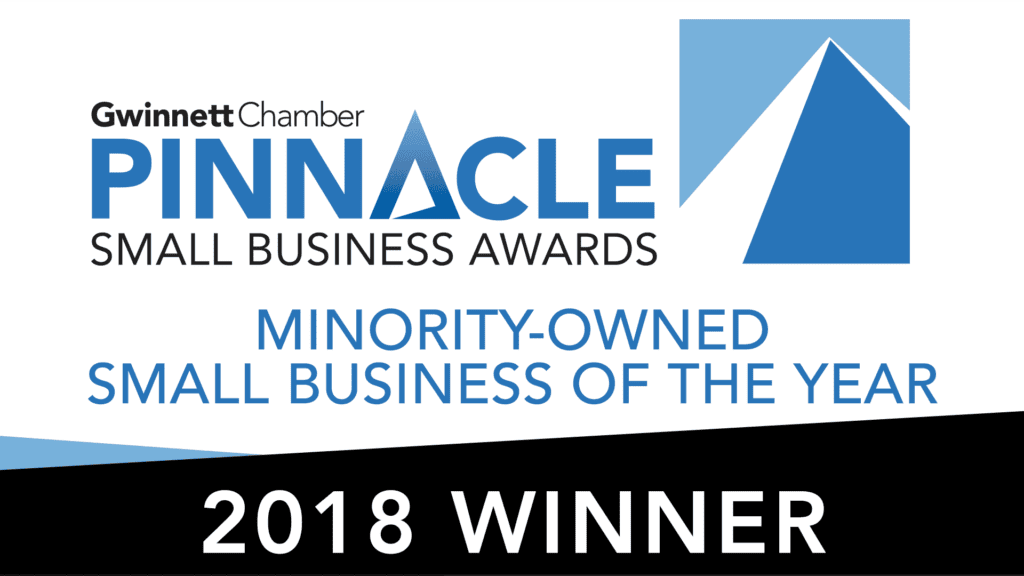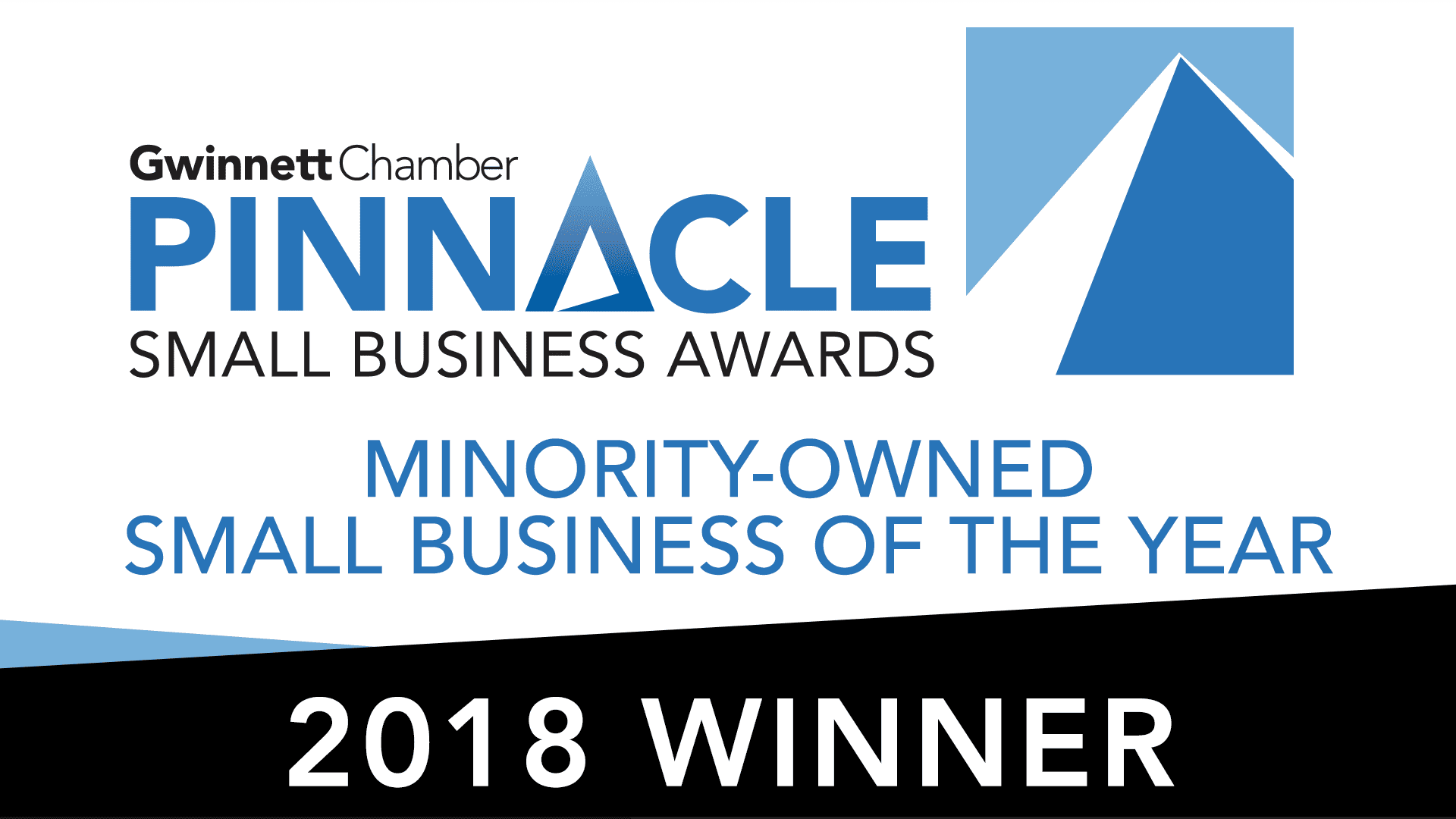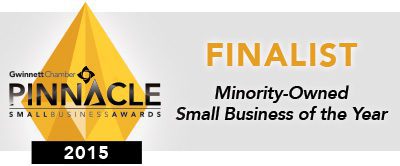 We are proud to offer some of the best controls systems in the industry to the Atlanta area. Would you like to learn more?
Call us at (678) 966-0094
or fill out this form: