Chiller
Services
We serve the entire Metro Atlanta Area with commercial and industrial chiller services. We offer all kinds of chiller services from from maintenance and inspections, to repairs and replacement. We work with all sizes and types of chillers, including HVAC and Process chillers.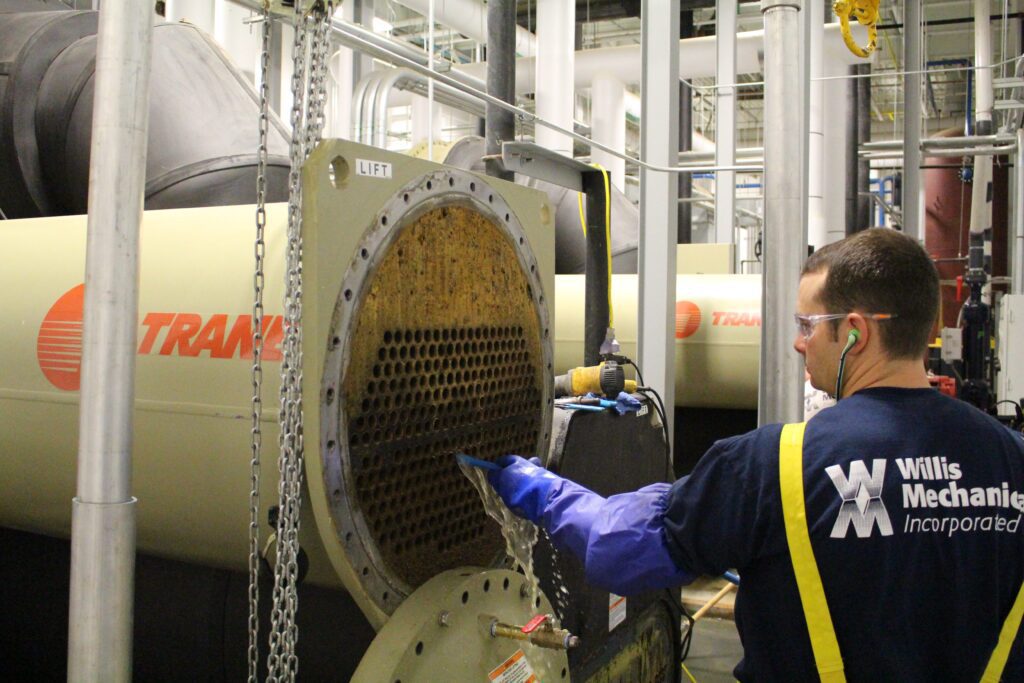 Chillers are the heart of your system.
We maintain your chillers the right way.
Get factory certified maintenance, fast response times, minimize your service calls, and manage it all with our management tools. It's all included in your Chiller's Preventive Maintenance plan. See why we are Atlanta's best option for HVAC Preventive Maintenance.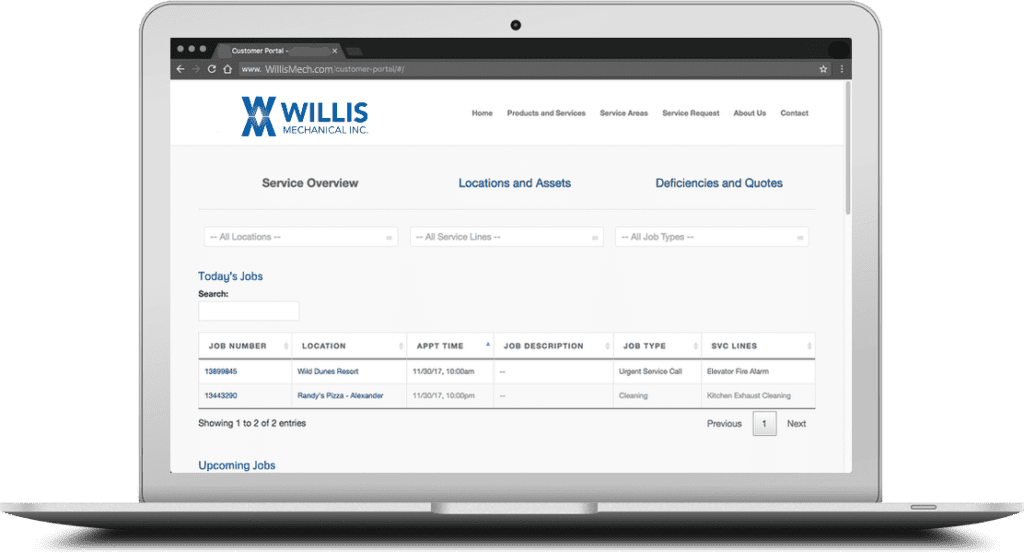 We are Atlanta's Choice for Chiller Maintenance and Chiller Repairs.
Willis Mechanical is based in Norcross and serving the entire Atlanta area. We are the best choice for your chiller maintenance. We work on chillers of all sizes and types:
Industrial Process Chillers
Air Cooled Chillers
HVAC Chillers
Refrigeration Chillers
Medical Chillers
Centrifugal chillers
Screw Chillers
Magnetic Bearing Chillers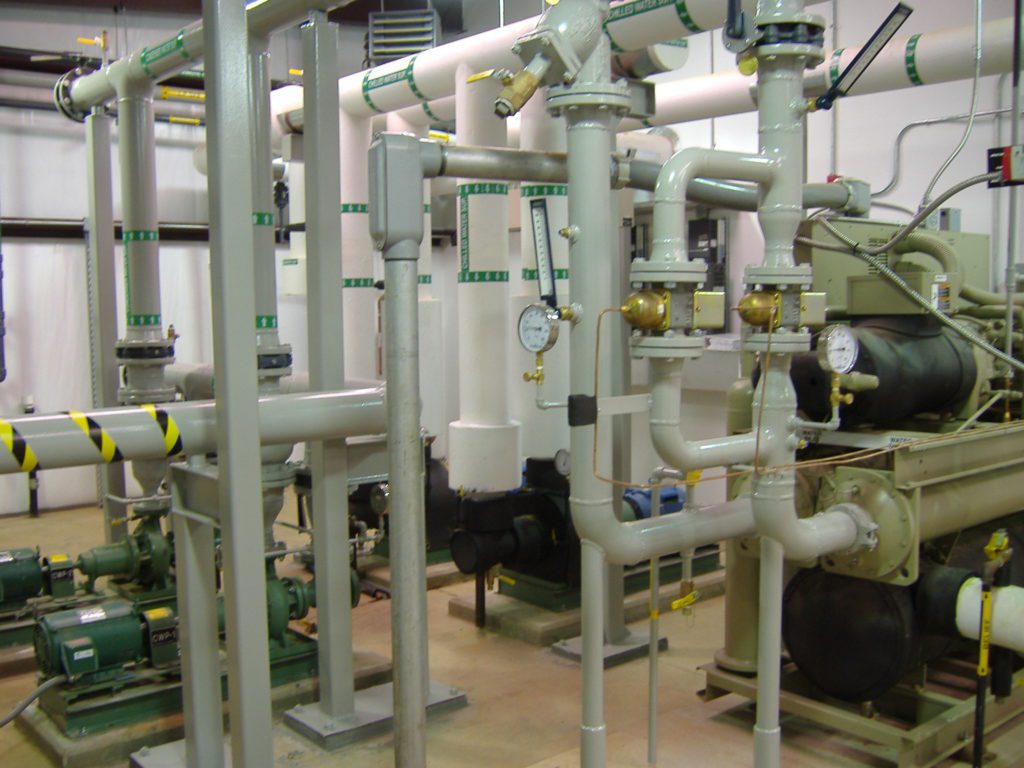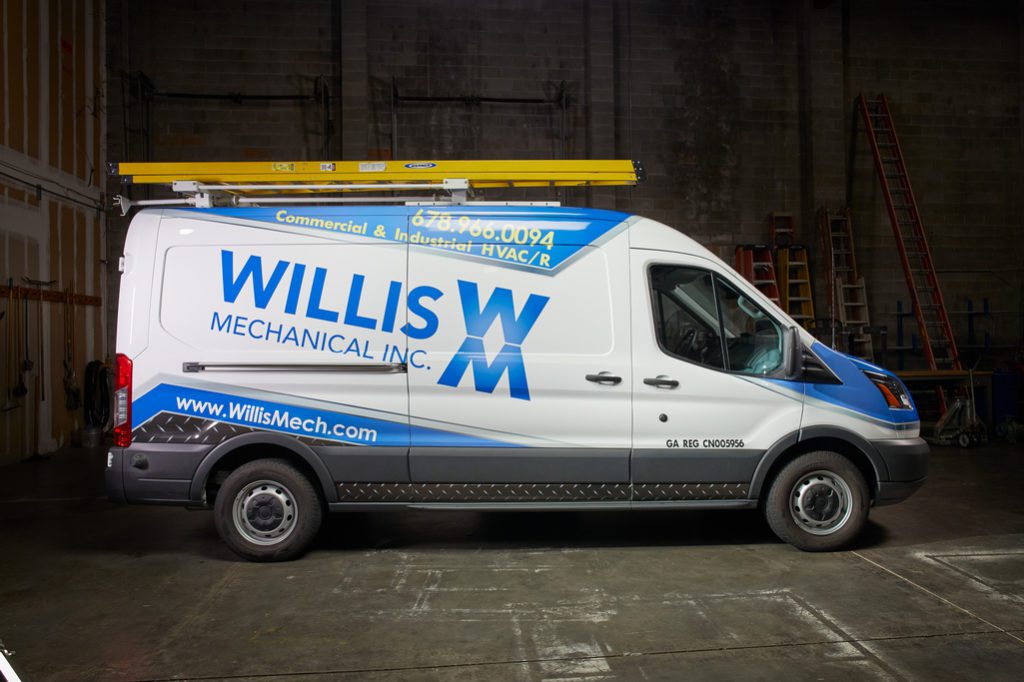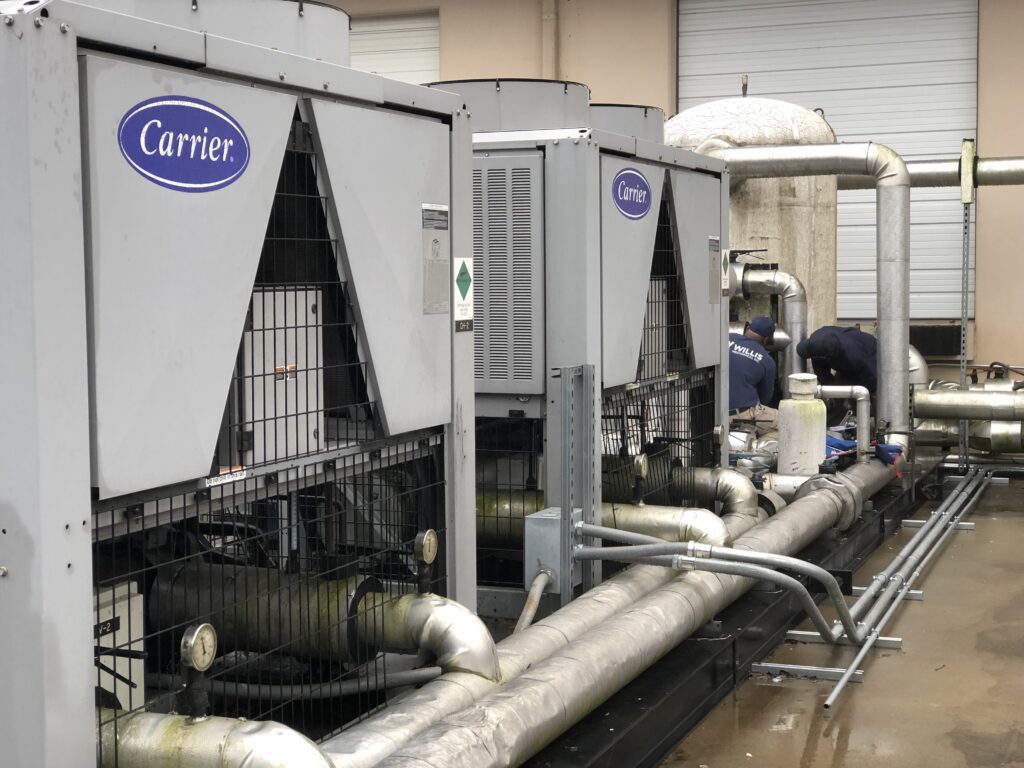 Trusted.
We are proud members of the following organizations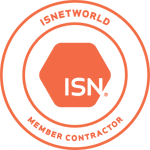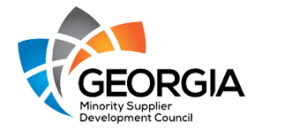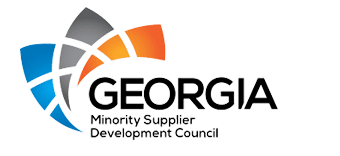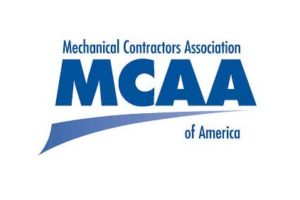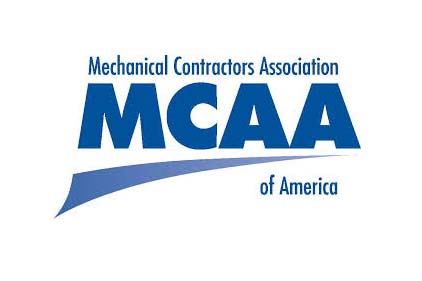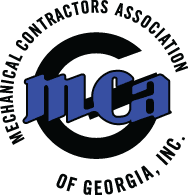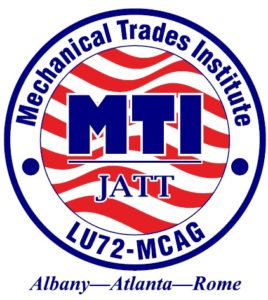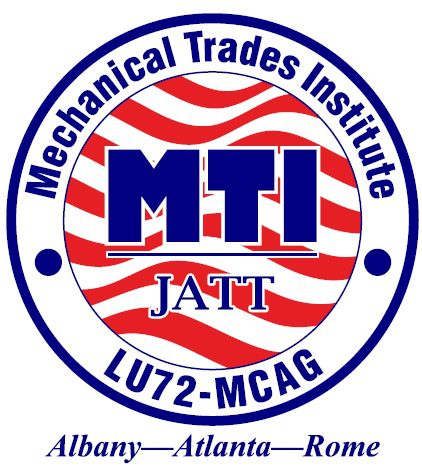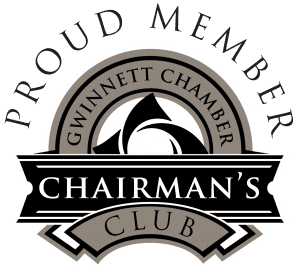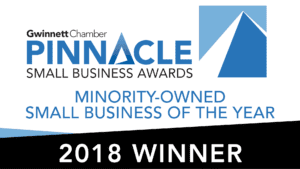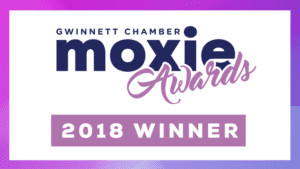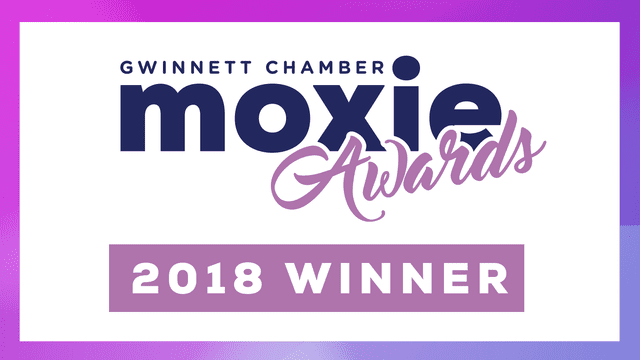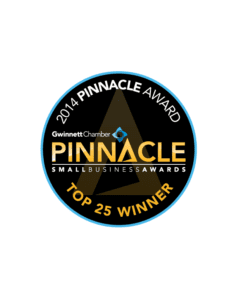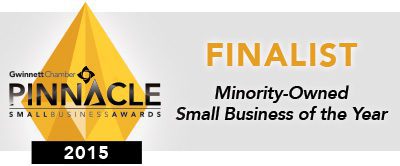 Get in touch with us.
Send us some basic info to give us permission to contact you. After you send it, we will be in touch shortly.
If this is an emergency, please call the office at (678) 966-0094