We do
Commercial
HVAC Differently.
The HVAC Service department at Willis Mechanical stands out among its Atlanta area HVAC service company peers as the best choice for owners.
Many businesses have a need for commercial or industrial air conditioning maintenance, but the choices are tough. Most often, the choice is between residential type HVAC companies or the largest HVAC companies in Atlanta.
It seems that all the companies we spoke with have loved the individual attention they get from smaller HVAC contractors, but there have been concerns with quality of work, capability of handling large or complex jobs, technician training, and response time.
On the other hand, when those organizations dealt with the largest commercial HVAC companies, they get treated like a number. Sure the quality was there, but the prices were too high and the response too slow.
That's where we come in. We treat commercial and industrial clients the way they should be treated- with respect and a sense of urgency. Your organization has a mission. Whether you are a church, charity, manufacturer, or military base. Your mission is vital to your success.
You see, at Willis Mechanical our mission is to put you first and help you complete your goals.
Our HVAC technicians are hired permanently, not seasonally. We invest time and money into each one to provide them every tool to ensure your success. Our technicians graduate a 5-year apprenticeship program that is governed by the US Department of Labor at the Mechanical Trades Institute. We provide ongoing training in house as well as with vendors and manufacturers. When you make a service call to Willis Mechanical, you can rest assured that a highly-trained professional is coming to help you.
We work on any kind of HVAC or refrigeration system, from minisplits and PTACs to central chiller and steam plants. We complete installations, repairs, maintenance plans, replacements, and renovations.
Being the largest HVAC company is not our mission. Making the most money is not our mission. Treating our employees well, and helping you complete your goal is our mission.
We hope that you will consider us when choosing a Commercial/Industrial HVAC contractor.
Here are a few of the things that we do:
Things the other guys won't put on their website:
Upfront Pricing
How much does all this cost? Everything we do is based on our hourly rates. Unlike pretty much everyone else, we are happy to share our hourly rates with you. We have nothing to hide.
Your information. All of it.
Log into our customer portal to place service calls, download your equipment list, view work history, work tickets, quotes, and more.
It's your information. Get it whenever you want.
Trusted.
We are proud to be members of the following organizations: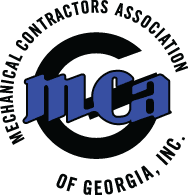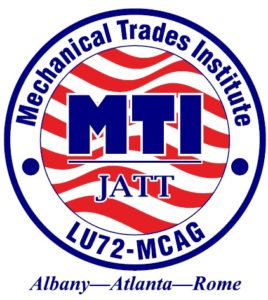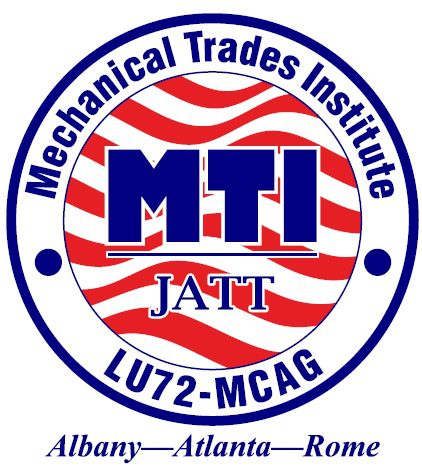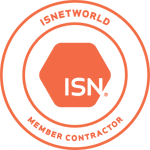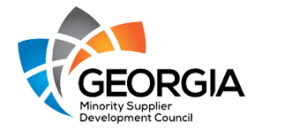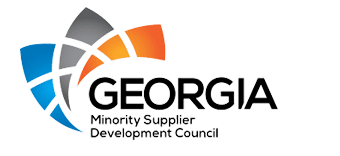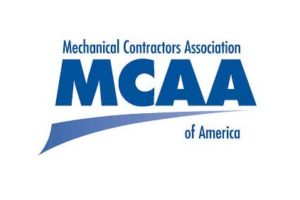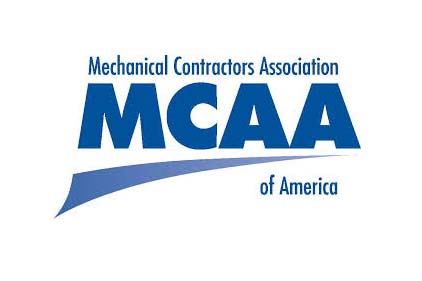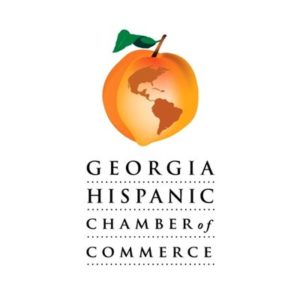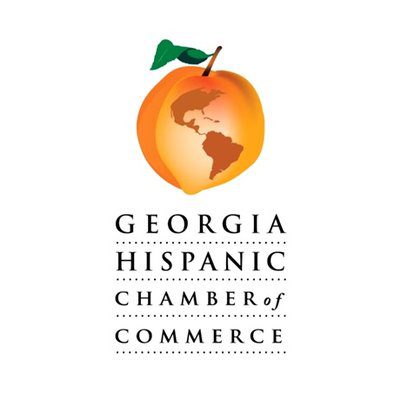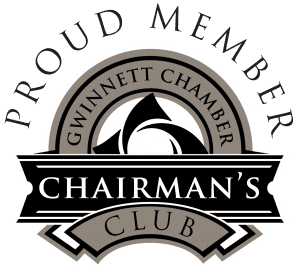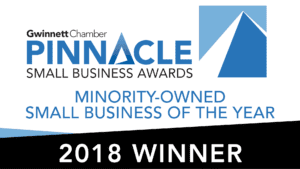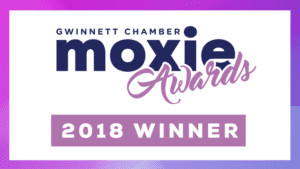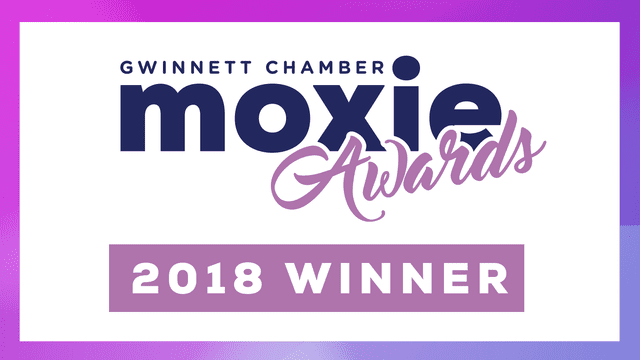 Contact Us:
Enter some basic information and we will be in touch with you shortly.
Thank you.